How to Create a Website with Canva | Crash Course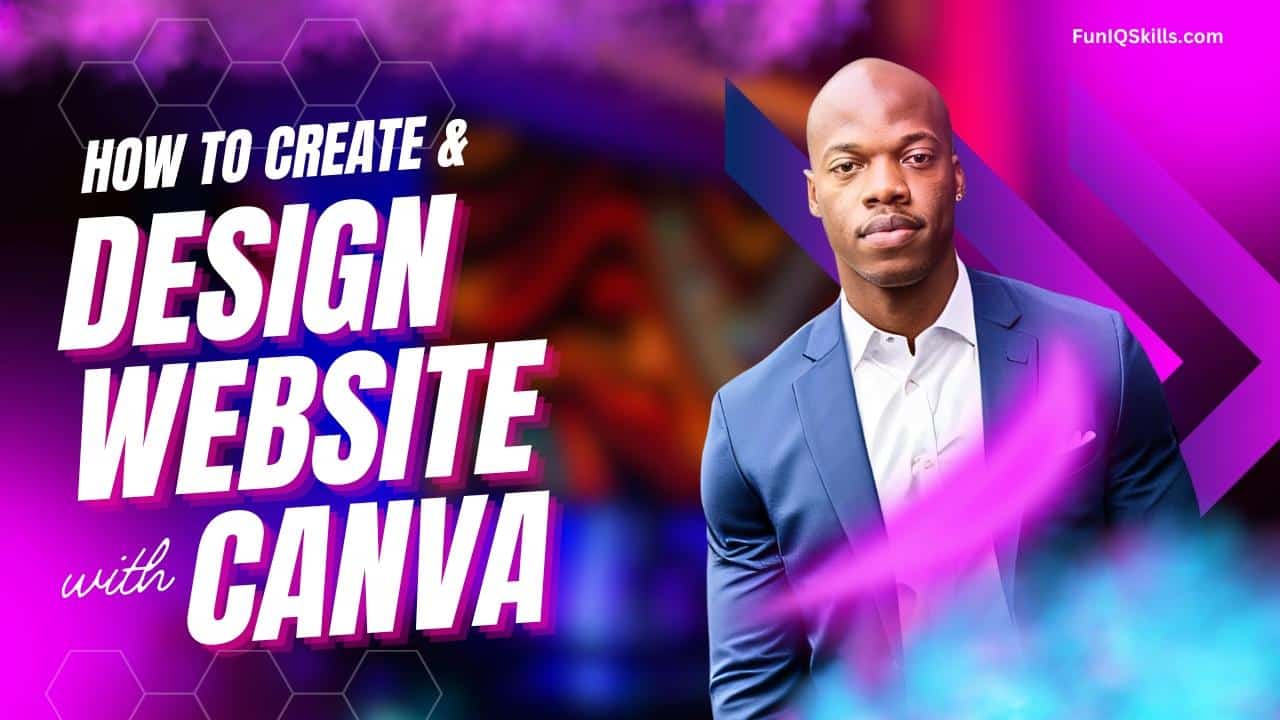 About Course
How to Create a Website with Canva is the ultimate masterclass for creating, designing, hosting, and launching websites using the versatile Canva platform. In this comprehensive course, you'll be taken through a step-by-step journey, learning how to harness the power of Canva to build stunning websites that leave a lasting impression. Whether you're a novice or have some design experience, this course will equip you with the skills to craft functional and visually appealing websites.
By the time you complete this "How to Create a Website with Canva" masterclass, you'll have gained a comprehensive understanding of website creation, design, and hosting using Canva. You'll be empowered to build websites that reflect your brand's identity and captivate your audience. Enroll in the course now and embark on a journey that will enable you to create visually stunning, interactive, and functional websites using Canva.
For a more comprehensive course on website creation, check our Website Development with WordPress Masterclass.
Show More
What Will You Learn?
How to Create a Website with Canva

Using your custom domain with Canva Websites

Using Subdomain for Canva Websites
Course Content
Website Design with Canvas
Basic Website Design with Canvas

Adding WhatsApp to your website

Publishing Your Website Using Canvas Free SubDomain

Customising Your Website MetaData

Publishing Your Website Using Your Own Domain or SubDomain

Adding Videos to Your Website

Creating a Contact Form or Registration Page
Earn a certificate
Add this certificate to your resume to demonstrate your skills & increase your chances of getting noticed.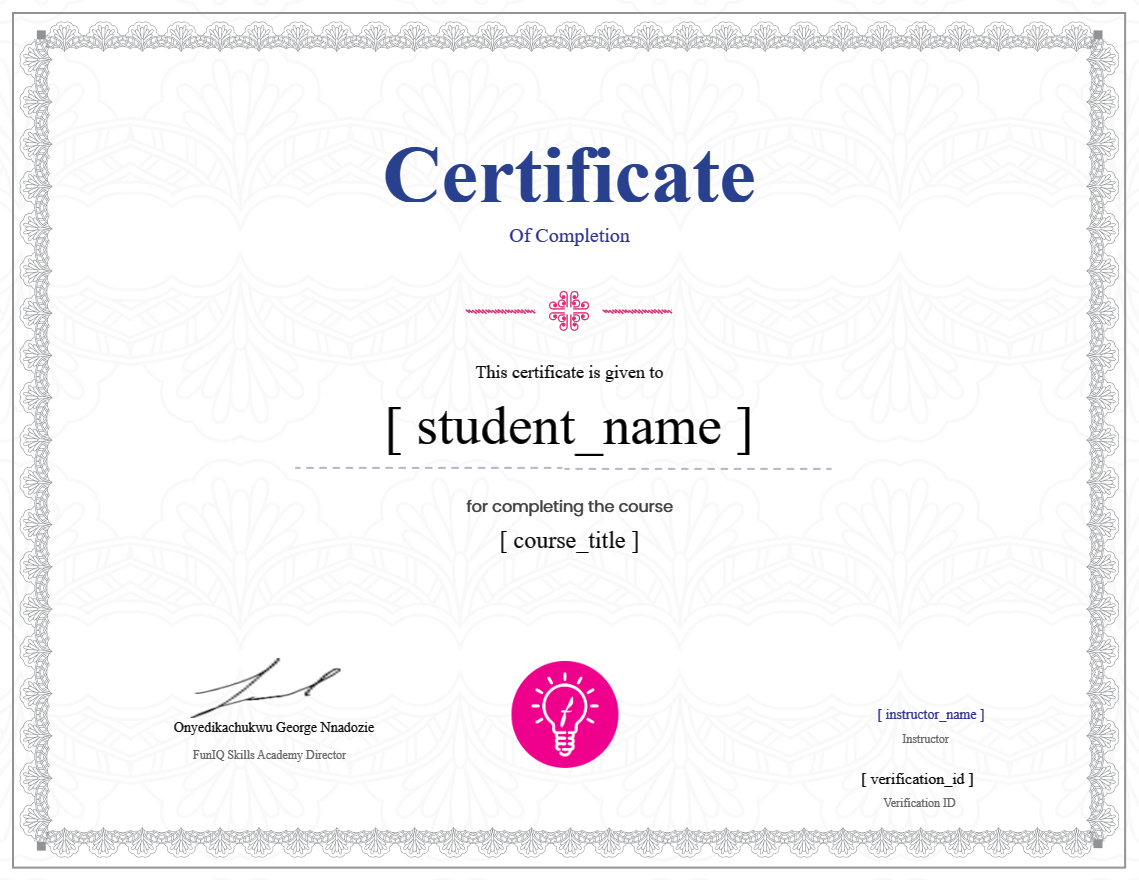 Student Ratings & Reviews
No Review Yet