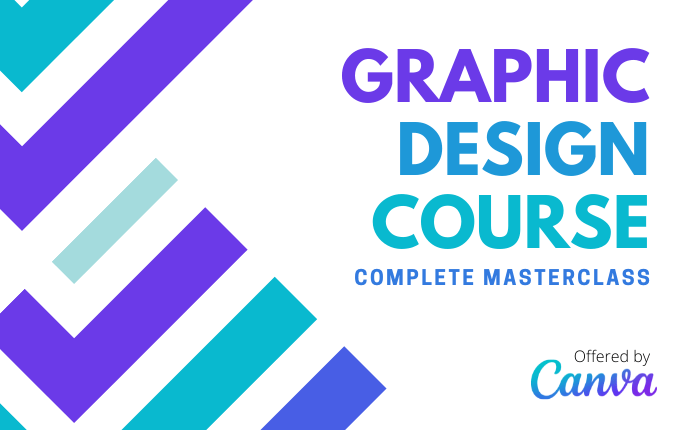 About Course
This free Canva Certification course is a stepping stone if you are hoping to build a career in Graphics Designing. This course is offered in several Universities and many people have been able to find their career path with it.
Whether you are a graphics designer or you intend becoming one, this course is all you need!
What Will You Learn?
Less theory, more practical

Very easy to understand

Self-Placed
Course Content
Unit 1 | Seeing like a designer
1. The Elements of Design | Theory

2. The Elements of Design | Skills

3. The Principles of Design | Theory

4. The Principles of Design | Skills

5. Color Theory | Theory

6. Color Theory | Skills

7. How to Make a Mood Board | Theory

8. How to Make a Mood Board | Skills
Unit 2 | Thinking like a designer
Unit 3 | Making Business Stationery
Unit 4 | Making a concept
Unit 5 | Making an advertising campaign
Unit 6 | Making a presentation
Unit 7 | Making logo
Unit 8 | Making a moving image
Unit 9 | Designing with Smartphone
Summary
Student Ratings & Reviews