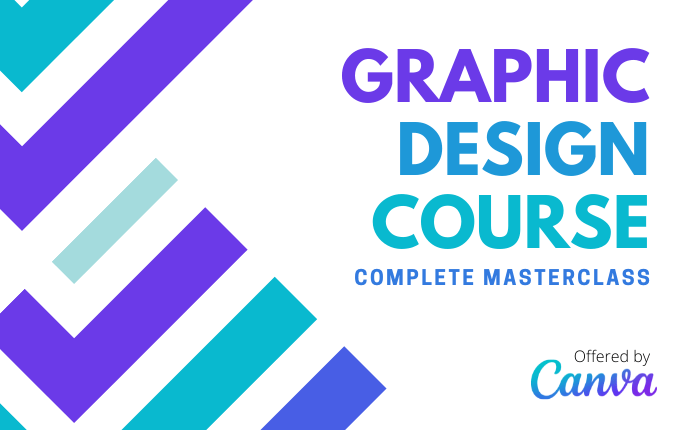 About Course
Get Ready for a Career Boost
This free Canva design course unlocks your creative potential and sets you on a transformative journey into the world of graphic design with our comprehensive Canva course with certificate upon successful completion. Designed as a crucial stepping stone towards a thriving career in Graphics Designing, you will learn how to create amazing designs and also learn how to use Canva as a graphics design suite.
What is Canva course?
In today's visually-driven landscape, graphic design stands as a formidable pillar of communication and expression. Our exceptional Canva course, endorsed by several renowned universities, empowers you with the skills, knowledge, and hands-on experience necessary to master the art of design. With a curriculum carefully curated to encompass the latest industry trends and best practices, you'll navigate through the intricacies of Canva's powerful toolkit, enabling you to effortlessly craft captivating visuals that leave a lasting impact.
What sets our best free Canva course apart is its adaptability to your busy schedule. We understand the demands of modern life, and that's why we've structured this course to be self-paced. You'll have the freedom to learn at your own convenience, ensuring that your educational journey seamlessly integrates with your lifestyle.
As you progress through the course, you'll find yourself equipped with the ability to create stunning graphics, engaging presentations, eye-catching social media posts, and much more. Whether you're a seasoned graphics designer looking to refine your skills or an aspiring artist with a passion for design, this course caters to all skill levels, making it an invaluable resource for your professional growth. This course will also be helpful if you are hoping to build a career in website design and digital marketing.
Upon completion of the course, you'll be awarded a certificate, a tangible representation of your dedication and newfound expertise. This certificate serves as a testament to your commitment to excellence and can significantly enhance your credibility within the industry, opening doors to a myriad of exciting opportunities.
Join now!
Join the ranks of countless individuals who have discovered their true calling by learning how to use Canva. Unleash your creativity, amplify your design prowess, and chart a course toward a rewarding career in the dynamic realm of graphic design. Your journey begins here – enroll today and take the first step towards a vibrant future filled with boundless creative possibilities.
Show More
What Will You Learn?
Less theory, more practical

Very easy to understand

Self-Placed
Course Content
Unit 1 | Seeing like a designer
1. The Elements of Design | Theory

2. The Elements of Design | Skills

3. The Principles of Design | Theory

4. The Principles of Design | Skills

5. Color Theory | Theory

6. Color Theory | Skills

7. How to Make a Mood Board | Theory

8. How to Make a Mood Board | Skills
Unit 2 | Thinking like a designer
Unit 3 | Making Business Stationery
Unit 4 | Making a concept
Unit 5 | Making an advertising campaign
Unit 6 | Making a presentation
Unit 7 | Making logo
Unit 8 | Making a moving image
Unit 9 | Designing with Smartphone
Summary
Earn a certificate
Add this certificate to your resume to demonstrate your skills & increase your chances of getting noticed.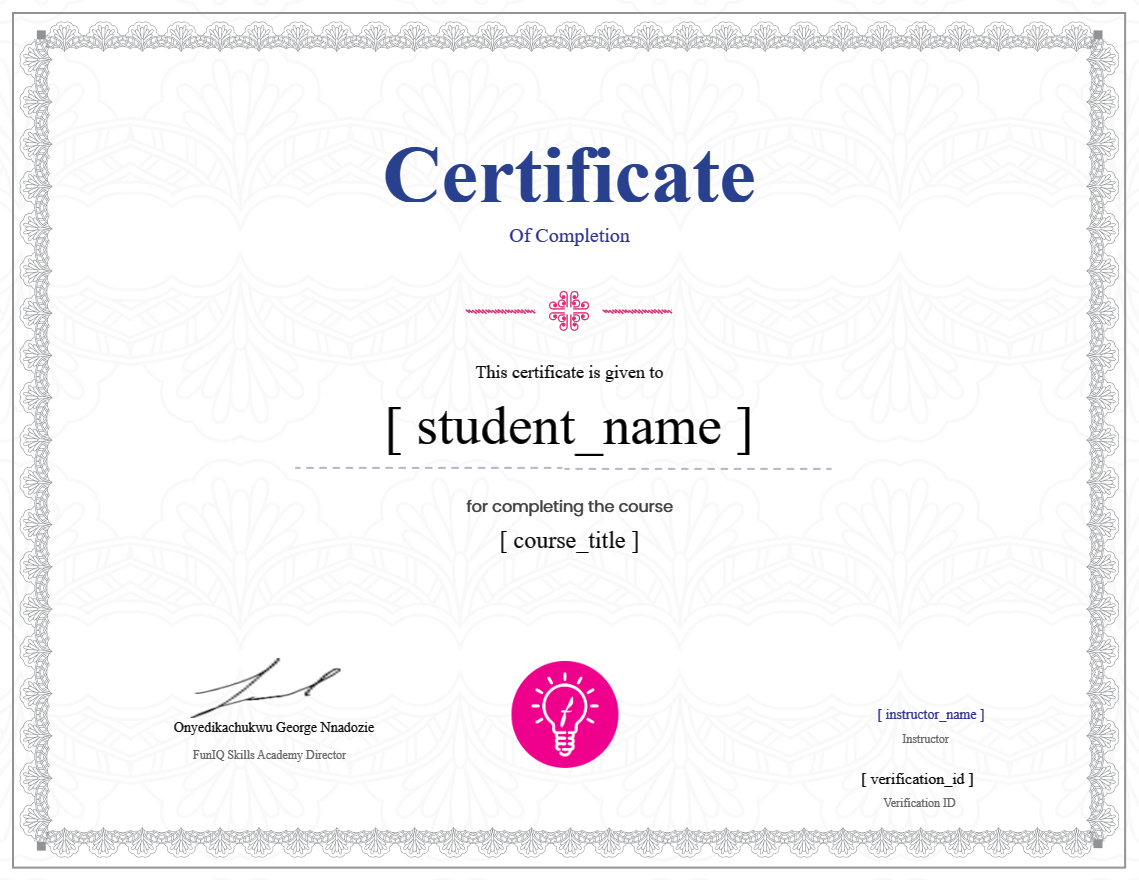 Student Ratings & Reviews